Over the Winter Hump
Punxsutawney Phil may have predicted 6 more weeks of winter, but spring break really is just around the corner. I have to keep telling myself that.
While it may not actually heat up in Chicago until April (or May, if we're keeping it real), there are plenty of warm spring break destinations to set your sights on. Since many of us—including myself—may only have the time to armchair travel, we've rounded up 5 travel books from TSP's shelves to help you escape the winter chill.
US Road Trip
Let's start off with a (virtual) trip to sunny California. With more signs of winter on the horizon, now is the time to book your tickets! Or, at least buy a book about SoCal and dream big for next year.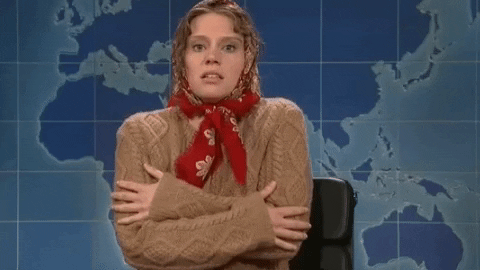 Los Angeles Then and Now® is filled with stunning photographs of the City of Angels, showcasing archival photos of famous landmarks (such as the Los Angeles Public Library, Grauman's Chinese Theatre and the Biltmore Hotel) alongside contemporary images. And, San Diego Then and Now® highlights San Diego's glorious architecture and will have you salivating for its stunning beaches.
I'm also really excited for Vintage Signs of America, which comes out in April. Debra Jane Seltzer takes readers on a visual road trip across America, highlighting unique and underappreciated neon, plastic, glass letter, and bulb signs from the 1920s to the 1970s. From The Golden Pheasant Restaurant in Sunnyside, WA to the White Eagle Tavern in Riverside, NJ, Seltzer covers distinctive vintage signs from across the nation.
European Vacation
If you want to bypass spring and head straight into summer, One Mallorcan Summer is just for you. Head to one of Spain's best islands with this charming travel memoir, which draws comparisons to Peter Mayle's A Year in Provence, and some say is even better. Humorous and engaging, this bestselling book recounts Peter Kerr and his family's experiences running a small orange farm during the 1980s.
Next, visit the lush, sun-ripened vineyards of France with Caro Feely's fun and informative memoir, Glass Half Full: The Ups and Downs of Vineyard Life in France, a follow up to Grape Expectations and Saving Our Skins. Caro depicts the joys and struggles of running an organic vineyard, all while dealing with family duties and the demands of a rapidly growing business. This is an exuberant, candid read.
A Map for Every Country
Finally, forget your GPS while traveling on spring break—instead, kick it old school with a map. Thinking of trekking across Jamaica? We've got you covered. Fancy a road trip through Spain and Portugal? We have the right map for you. Check out here, here and here, for starters.
What are your top spring break destinations? Any favorite travel memoirs or guidebooks? Let us know in the comments!